Strategic Planning
Creative approaches to tackle your most pressing challenges
Expert Guidance
Skilled consultants to help you achieve your goals
Risk Management
Identification and mitigation of potential risks to business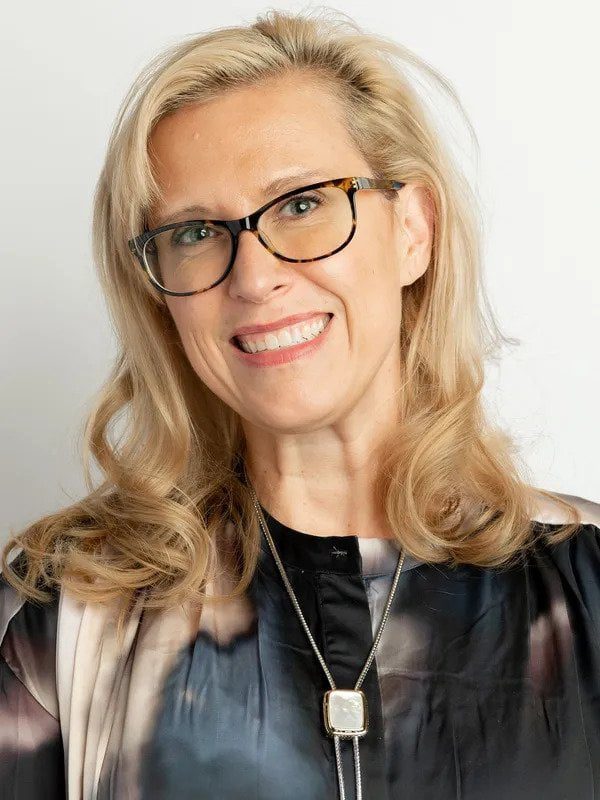 About our President & CEO
Jessica I. Marschall, CPA President & CEO
Over 21 years of accounting, audit, and tax experience including work at a large public accounting firm, internal audit at a national bank, university research assistant and scholarly article co-author, and tax and accounting engagements geared towards individuals and small businesses.
University of Virginia undergraduate 1998, University of Wisconsin—Milwaukee MS in Accounting, 2001
CPA credentialed since 2002
Adjunct professor, Germanna Community College Workforce Training Program offering courses in accounting, tax, and financial assistance for small businesses. 
Board member of Stafford Educational Foundation, Treasurer, and two other nonprofits and one corporation.
The overriding of tax and consulting are to help individuals attain competent and responsive tax services and to help small business work towards a mode of sustained financial growth.
introduction
Introduction To Our Practice​
Our team includes a group dedicated to providing a large-firm caliber of services but with the responsiveness and attention our clients deserve.
Led by Ms. Marschall, our team includes professionals with specializations including tax preparation, accounting record management, Controller and CFO services, and business valuation.
We are on a first name basis with our clients and respond to their requests immediately to ensure needs are met without delay.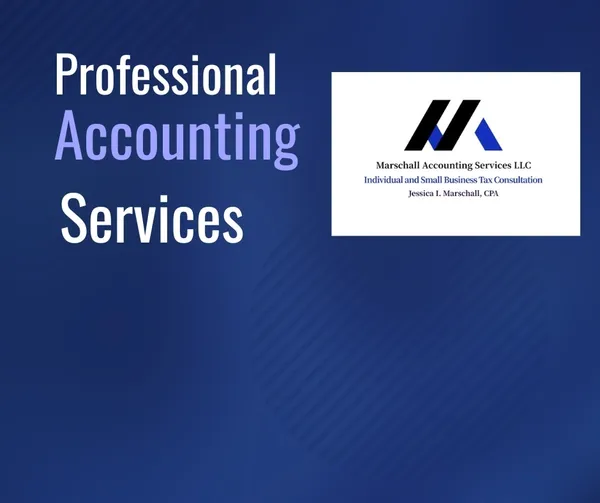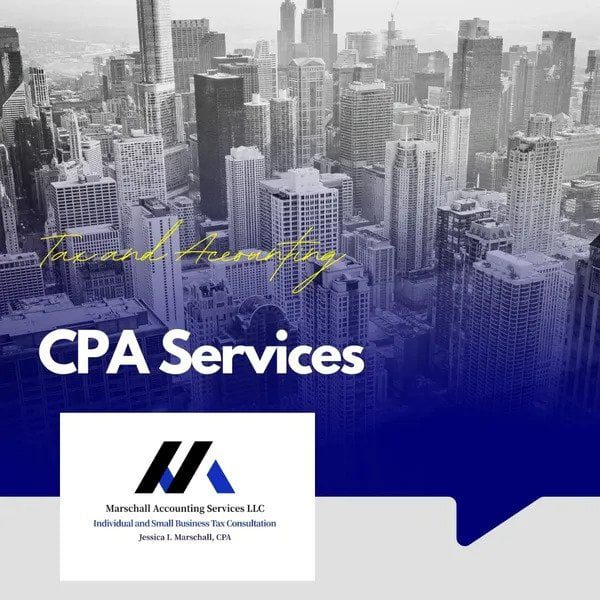 As CPAs, years of experience as accountants have exposed us to various business and tax structures, industries as well as individual tax concerns. 
We possess a robust knowledge base in areas including: best-practices for efficient hiring, expense controls, profit maximization, internal controls, tax planning strategies, financial risk, debt vs. equity expansions, business entity determination and changes, latest changes in state and federal tax laws, advice when working with financial advisors, optimal asset acquisition, lease accounting and other relevant individual and small business financial concerns. 
At MAS LLC, the goal is to provide accounting and tax guidance and services similar in quality to those found within a large CPA accounting firm but with the attention to detail and responsive communication only found within a small practice.
Our Services
we offer premium services
Request a Quote
Experience the Evolution of your Business
the world is changing, and so is your business. To stay relevant and successful, you need to evolve.
Watch Consulting Video