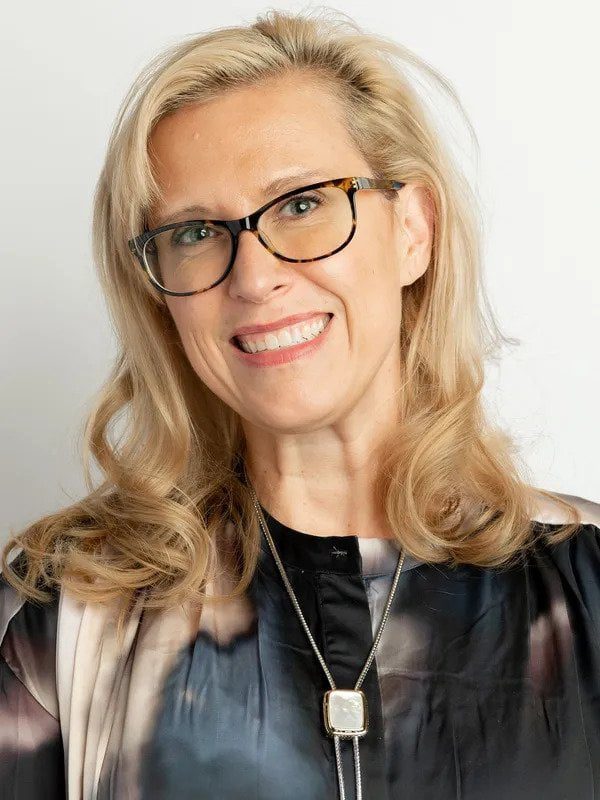 Jessica I. Marschall, CPA, ISA AM, AAA Associate Member President & CEO
Over 22 years of accounting, audit, and tax experience including work at a large public accounting firm, internal audit at a national bank, university research assistant and scholarly article co-author, and tax and accounting engagements geared towards individuals and small businesses.
University of Virginia undergraduate 1998, University of Wisconsin—Milwaukee MS in Accounting, 2001
CPA credentialed since 2002
Board member of Stafford Educational Foundation, Treasurer, and two other nonprofits and one corporation.
Caroline J. Marschall Associate
Caroline is completing her business degree at University of Virginia and has also completed coursework in real estate valuation and taxation issues, federal taxation, and small business management. She will be pursuing her MBA. 
The overriding goal of tax and consulting engagements are to help individuals attain competent and responsive tax services and to help small businesses work towards a model of sustained financial growth.