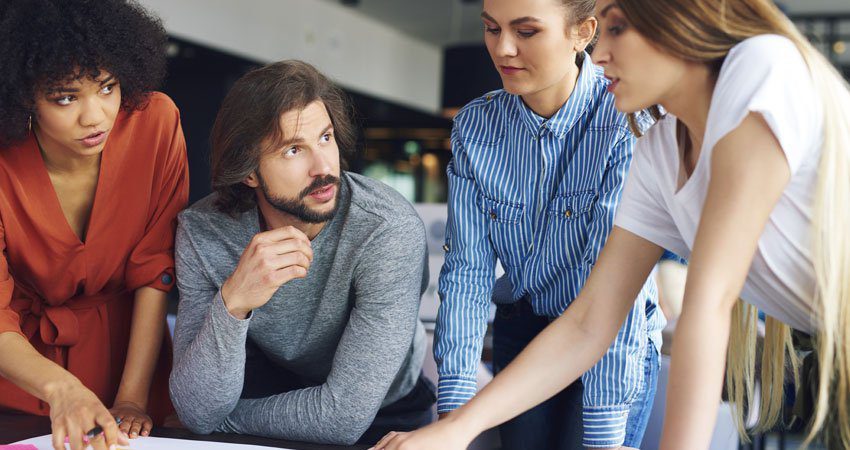 Introduction to Our Practice
Our team includes a group of accounting professionals providing large-firm standard services but with small-firm responsiveness and attention. We only service small business and individual clients.
Led by Ms. Marschall, our team includes professionals with specializations including tax preparation, accounting record management, Controller and CFO services, and ongoing tax consultancy.

We are on a first name basis with our clients and respond to their requests immediately to ensure needs are met without delay.
As CPAs, we have years of experience that has exposed us to various business and tax structures, industries as well as individual tax concerns. 
We possess an expansive knowledge base in areas including: